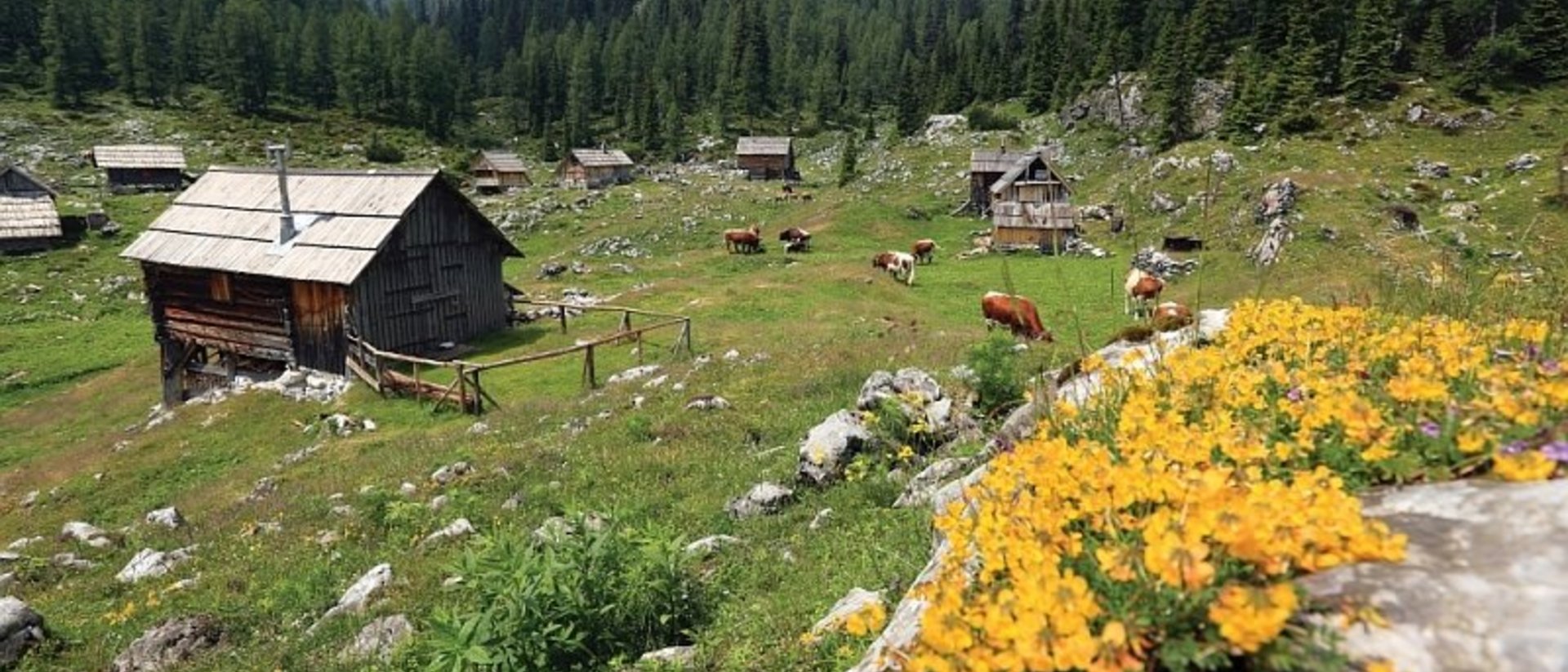 Eco-mobile holidays in Bohinj
Our Slovenian pearl Bohinj is the perfect place to recover from everyday stress. Bohinj is located in Triglav National Park, the oldest, largest, and only national park in Slovenia. Due to the sensitive natural and cultural location of the Triglav Mountains, the National Park is also part of the UNESCO programme "Man and the Biosphere", where you can enjoy the endless expanse of the Julian Alps and hike or climb the National Park on marked trails.
But the advantages of our pearl don't stop here: In Bohinj, you can enjoy an eco-friendly, softly mobile holiday thanks to the Julian Alps Card. The card can be purchased by guests staying at least two nights at Tourism Bohinj partner service providers and is valid from 1 April to 15 November. Depending on your holiday planning, a three-, five- or ten-day ticket can be purchased, which includes several advantages, discounts, and even free use of environmentally friendly transport, such as bus, train, car train, and excursion boats. The card can be purchased at the tourist office or directly at accommodation providers.
Discover Bohinj. Find freedom.