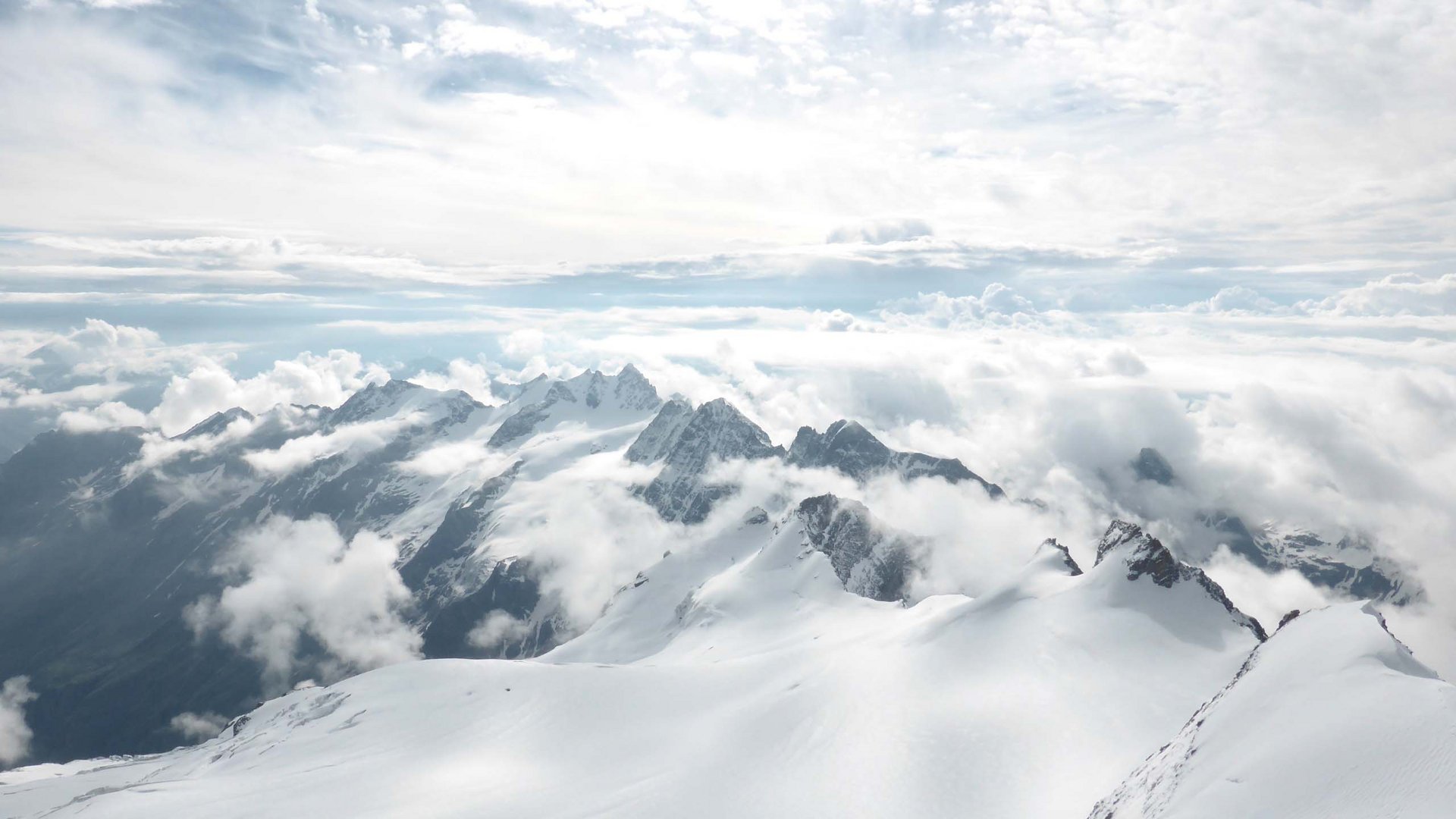 A mountain dreamland in Cogne.
Italy
Your gaze lifts. And so does your heart. The endless expanses of the Sant'Orso meadows stretch out before you, while a unique feeling of serenity spreads within you. Absolutely nothing disturbs the peace in Cogne, which washes over you like the sunshine that bathes mighty Mt Gran Paradiso.
Worthwhile.
Holidays in Cogne.
A trilling echoes through the mountains around Cogne. Your gaze wanders until it lands on the plump marmot that poses boldly on a rock before disappearing down into its hole. A herd of ibex graze serenely higher up the mountainside. Cogne is a paradise for people and animals, a unique jewel where the peace of the mountains fills your soul and unspoilt nature warms your heart. The endless expanses of the Sant'Orso meadows stretch out before you. And a unique feeling of serenity spreads within you. The babbling of wild rivers and rushing waterfalls fills the air. Words simply don't do justice to 4,061-metre-high Mt Gran Paradiso, whose vertical rock faces stand proud watch over this scene. So beautiful, so unique, so varied, so unspoilt. The inhabitants live to protect this little paradise. And so, they've created a unique range of holiday services that create harmony between people and nature. Find a mountain dreamland. Discover Cogne.
Carefree.
Your journey to Cogne.
Lovingly tended fruit orchards and vineyards roll past the window, eventually giving way to meadows and dense forests. Your gaze wanders upwards to the awe-worthy mountain peaks. Hop aboard and enjoy a journey to Cogne in the north of Italy.
The arrival train station is located in Aosta. From there, a bus runs directly to Cogne every two hours. For further information and current train and bus timetables, visit www.svap.it or www.fsitaliane.it.
The nearest Flixbus stops are located in Turin or Milan. From these cities, the train (change once in Ivrea) or bus (from Porta Susa station in Turin and Lampugnano station in Milan) will take you to Aosta. From there, a bus runs directly to Cogne every two hours. For further information and current train and bus timetables, visit www.svap.it or www.fsitaliane.it.
The nearest airports are located in Turin (Caselle), Milan (Malpensa), and Geneva. From there, you can reach Aosta by bus. We only recommend travelling by plane for long distances.
Worth knowing.
A holiday without your car in Cogne.
Treat your car to a few days off. Thanks to an extensive mobility concept, you can move around freely in Cogne and the surrounding mountain world.
From Aosta train station, a bus will bring you directly to Cogne every two hours. More information is available at www.svap.it. If requested through your accommodation provider, a shuttle service will pick you up from the bus stop in Cogne.
A free shuttle service connects the individual districts of Cogne throughout the year. You can find more information and the timetable here.
Taxi service
If travelling by car is unavoidable, use our strategically located car parks at the edge of the village. A comfortable lift will bring you directly to the centre.
There are over 200 e-bikes on the roads in Cogne. Various rental stations, numerous charging stations, and e-bike sharing ensure you can stay mobile on two wheels.
Cogne has various road bike and MTB rental stations that also offer the full range of equipment for the whole family.
A free ski bus runs between the village centre and the mountain lift valley stations in winter.
The Cogne-Monzeuc lift carries you up to the mountain station at 2,081 metres above sea level. Fantastic ski slopes and hiking trails await you at the top.
Cogne has several charging stations for electric cars.
Thanks to consistent traffic-calming measures, you can stroll through Cogne without a care in the world and soak up the peace.
The sports rental outlet offers all the equipment that you and your family might need on holiday.
Worth booking: accommodation in Cogne.
From the architecture to the culinary delights – tradition and love for nature are paramount for your hosts. Find your refuge.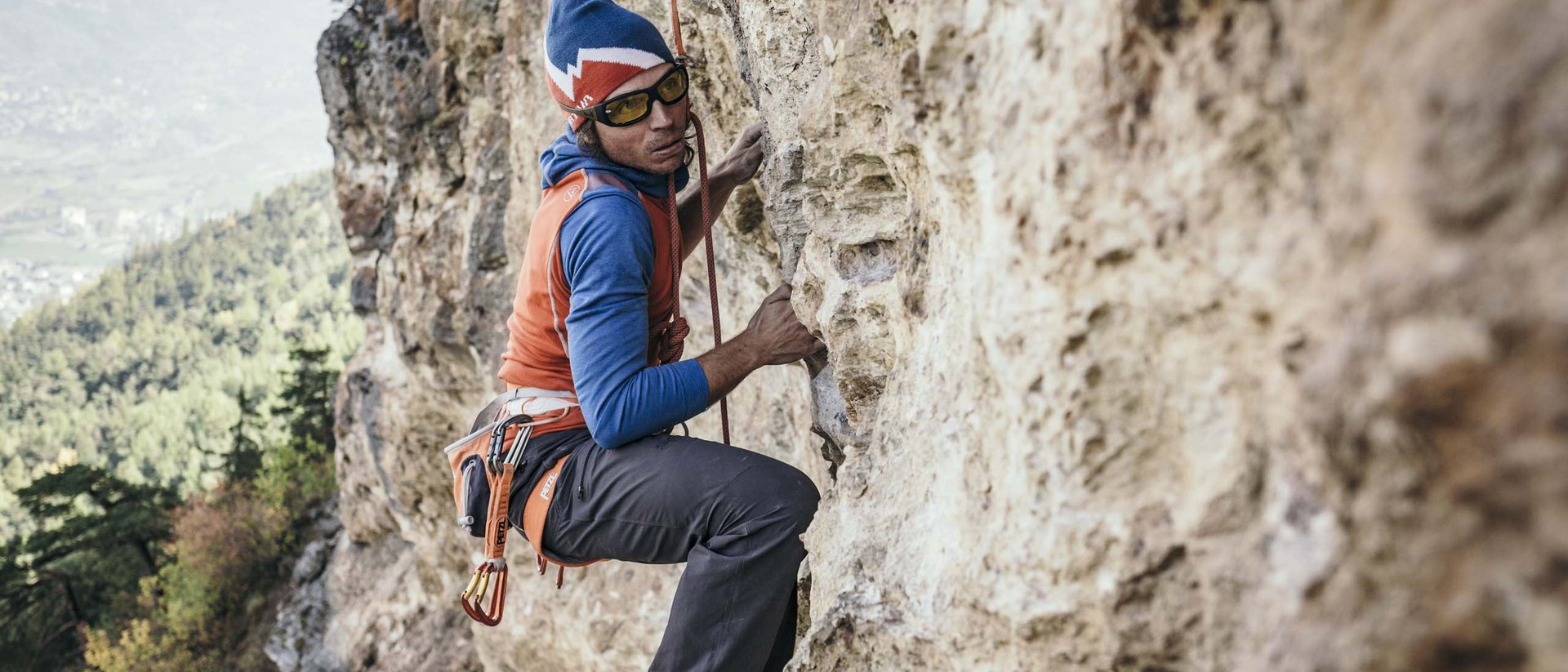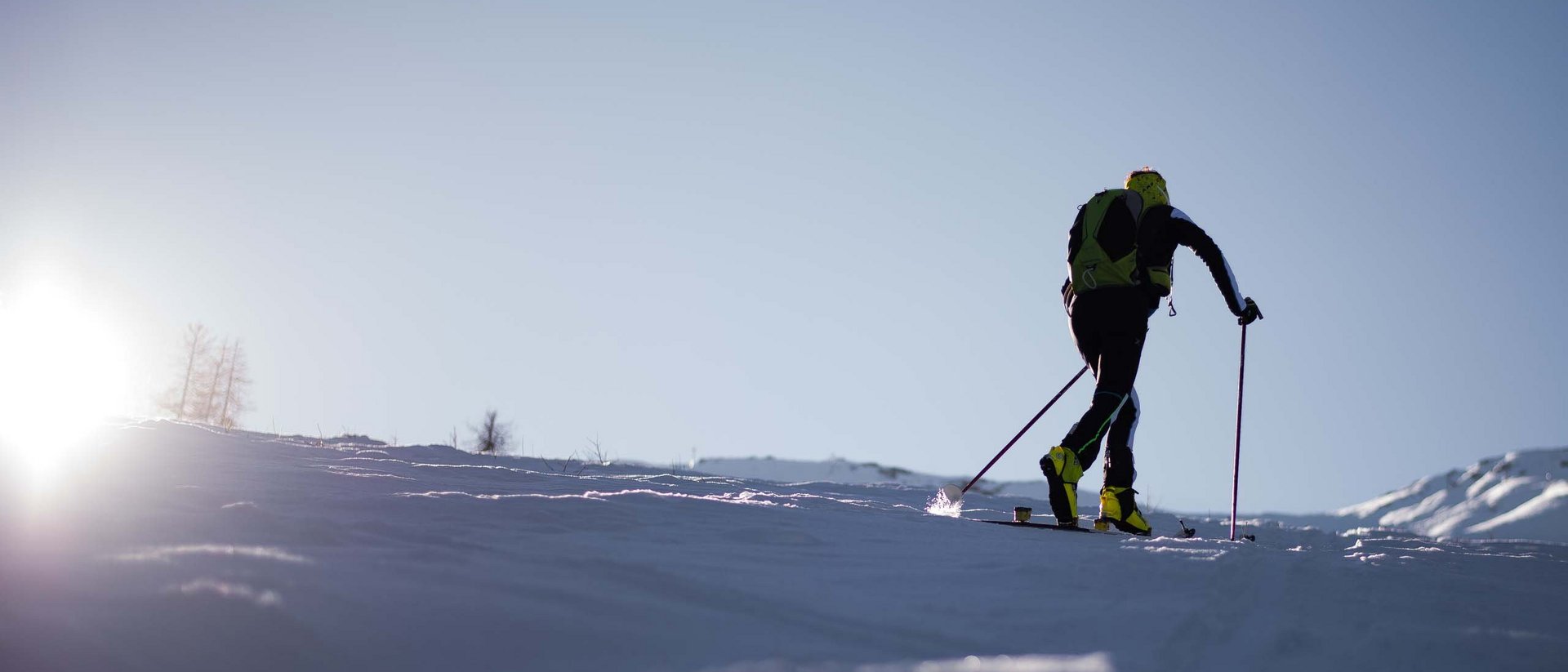 Worth experiencing. The natural paradise around Cogne.
Blanketed in snow and ice, Mt Gran Paradiso reaches high into the sky. The meadows of Sant'Orso stretch out under its watchful gaze, a playground for explorers longing for adventure and mountain solitude. The Earth shows its beauty in every fibre here in Cogne. Let your soul soar and your mind broaden in this little paradise.
Countless hiking trails spread out under the gaze of majestic Mt Gran Paradiso and on the picturesque Sant'Orso meadows. The heady scent of a symphony of flowers and wild herbs fills your nose. You take a deep breath. The fresh mountain air flows into your lungs, filling you with new energy. Cogne is rich in natural beauty – and hiking options. The paths and trails lead you to solitary mountain lakes that gleam like emeralds in the ancient mountain landscape and to awe-worthy waterfalls like the Cascate di Lillaz, which reveals the power of water as it tumbles over the rocks. Ambitious hikers can reach even higher heights: on Mt Col du Lauson. The sky above you, the unspoilt valley beneath you, and before you – face to face – majestic Mt Gran Paradiso, which towers above all, another popular goal for seasoned alpinists. If you prefer a little more tranquillity, you can stroll along the gentle paths around the valley or alongside the charming lake.
Perfectly at peace, with everyday life a distant memory, you pedal gently upwards as the marmots stand watch. In seeming encouragement, they release a trill that echoes through the valley. Countless bike tours lead you past lush-green Alpine meadows, up steep ridges, and to hidden natural treasures. Especially popular with experienced mountain bikers: the tour up to Colle del Nivolet pass, which takes you through unspoilt high-Alpine landscapes that ibex, eagles, and other rare animals call home. Other worthwhile trails lead you to idyllic Eaux Rousses, up to Invergneux pass, to Sogno di Berdzé mountain hut, Valgrisenche, or Lillaz. Another unique tour is the Giro delle Miniere, which takes you past ancient mines.
When the valley nestles under a thick white blanket, the locals pull out their cross-country skis and leave their tracks in the freshly fallen snow. With its network of cross-country ski trails spanning some 80 kilometres, the area around Cogne is a paradise for everyone who loves gliding gently through the snowy landscapes. If you want to feel adrenaline pumping through your veins, ice climbing is the ideal challenge. Once they're covered in a thick sheet of ice, an impressive 150 waterfalls provide the perfect adventure playground. In Cogne, you can also look forward to peaceful winter hikes, panoramic snowshoe tours, and a family-friendly ski area that delights with guaranteed snow. Eight perfectly groomed slopes await you with a range of difficulty levels and a snow park that promises fun for all ages.
Worth knowing. The mines of Cogne.
Cogne's history is closely linked to mining. Minerals were extracted here as early as the days of the Salassi and Romans. However, it reached its peak in the 17th century. Initially, the miners primarily mined silver and copper, later iron ore. The local wealth of minerals not only played a significant role in the region's economic development, but was also important for the industrial development of Italy. Over time, the mine's importance faded, but today it's a popular attraction that gives fascinating insights into the hard work of the miners and the history of mining. A witness to the perseverance and ingenuity of the people in Cogne, who drew their livelihood from the depths of the Earth. The mine can be visited from June to October.
Cuisine, music, and handicrafts.
Preserving nature in all its beauty is just as important to the people here as their culture and language, Patois, which has been passed down from generation to generation for centuries. This also includes the rich culinary heritage that can be traced back to the first inhabitants of Piedmont. You simply have to sample the typical Seupetta, a dish made of rice, bread, butter, and Fontina cheese, or Mécoulin, a sweet fruit cake that's only served at Christmas and is exclusively baked in a wood-fired oven. The inhabitants of Cogne are known for their skilled craftsmanship. The dentelles or bobbin lace creations are just as wonder-worthy as the wooden and stone sculptures. The locals also have a great love of music – especially two musical instruments: the accordion and the Tamburo di Cogne, a drum that is unique the world over.