Pure bliss on your holiday without your car in Germany.
Finally slow down, reconnect with yourself, and simply let yourself be carried away by the beauty of nature – that's only possible on a holiday without your car in Germany. When you move slowly, you experience the real joy of travel. It lets you encounter people and places in an enriching, mindful way. Simply hop aboard the train or bus, pedal off on your bike, amble through towns and villages on foot, or simply sit there and marvel at the beauty that surrounds us. That's the magic of a holiday without your car in Germany. The impressions that you collect during this journey through the Alps and in the holiday destinations in Germany are worth so much more than photos stored on your phone and then forgotten as quickly as they were snapped. Because these impressions will stay in your heart forever. Find travel joy. Discover our holiday destinations in Germany.
Worth experiencing.
A holiday without your car in Germany.
A holiday without your car in Germany is as carefree as can be. You'll not only discover a wealth of treasures, but also the attraction of slowing down. By train or bus to your holiday destination in Germany, by shuttle service to your accommodation by bus to the starting point of your hike and back on a rental bike – there are so many ways of moving around in an eco-mobile way and in harmony with nature. With some 33,400 kilometres, German railway operator Deutsche Bahn not only boasts the largest rail network in Europe, but also takes a pioneering role in climate-friendliness and eco-friendly tourism. All long-distance trains run on 100% green electricity. The bus network is also well developed – on a national, regional, and local level. If you prefer to travel privately and yet still emission free, you can hire an electric car to explore the area almost silently and at your leisure. You'll find numerous charging stations along the way.
Worth seeing.
Our holiday destinations in Germany.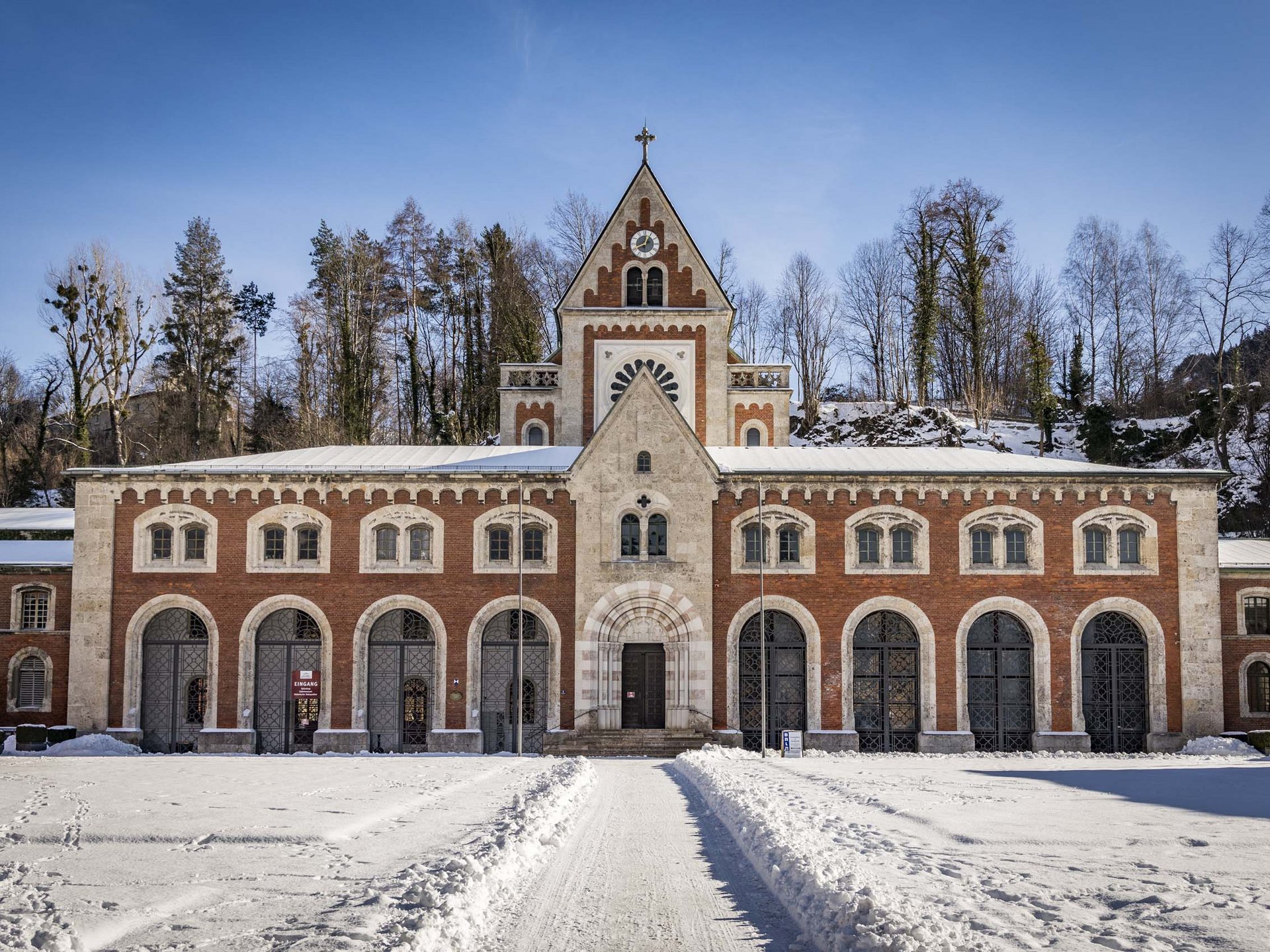 Immerse yourself in a magical world of contrasts. In a world of wonder-worthy cultural and natural treasures. In Bad Reichenhall.
Discover the Pearl